---


---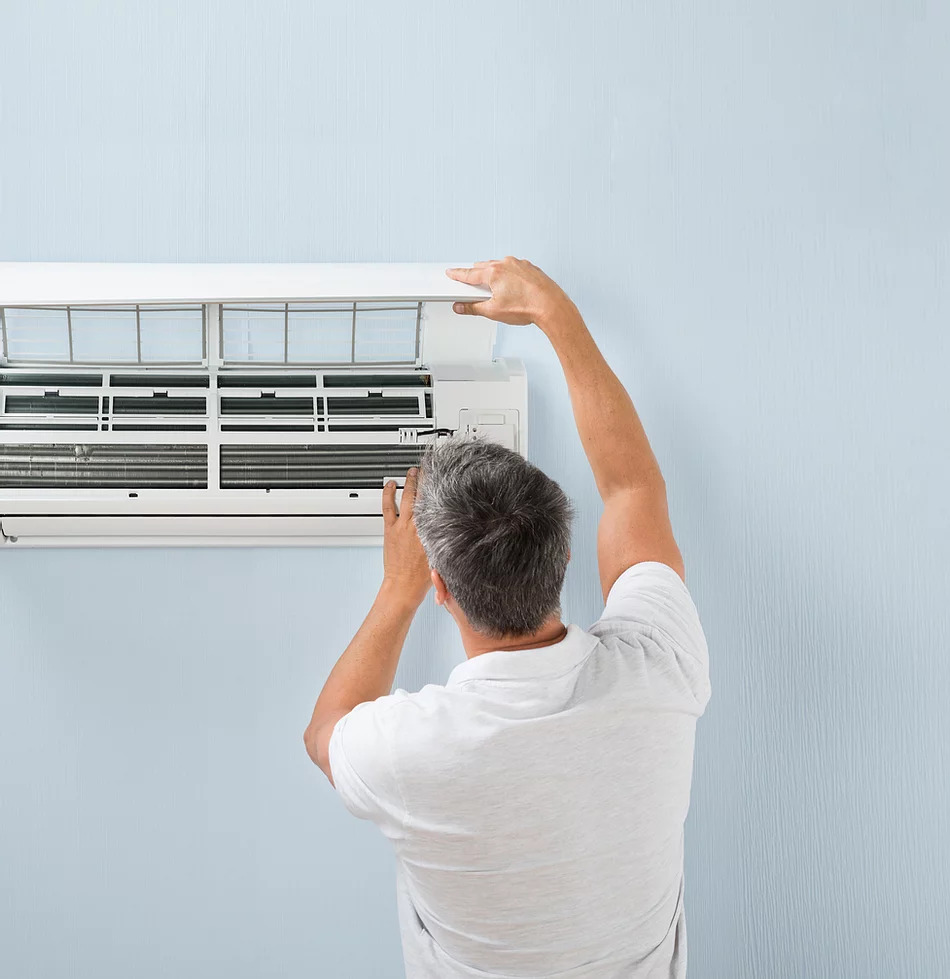 Heating
From gas ducted heating, to wall mounted panels we do the lot, give us a call to get a Free Quote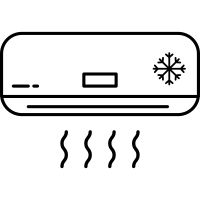 Cooling
Evaporative cooling, refrigerated cooling, splits, multiheads, VRV , VRF whatever your requirements give us a call to get a Free Quote.

System Repair
Has your system broken down ? We can repair your system quickly and at a very competitive cost. Call us now and book in a service call.
---

HVAC Installation
We provide full mechanical HVAC services. So if you have a large project give us a call to discuss your requirements and get a Free Quote.

Controls
Check out our Controls page to see some of the latest controls technology we offer.

Duct Repair
Ever wonder that your place is not heating or cooling properly? Maybe your duct work needs to be fixed or re balanced. Give us a call and book in a service check.
WiFi Thermostat. EcoPacific 9002
Turn on your heating/cooling device from anywhere in the world with a user-friendly app.
Easy to Install
Modern Design
Easily Work with Amazon Echo, Google Home, Tmall Genie, IFTTT​
Android and Apple compatible.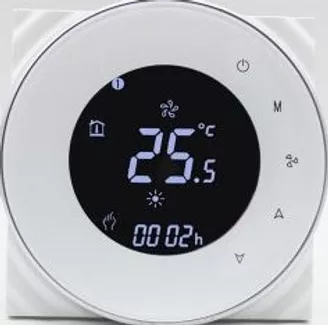 Econium provided an excellent workmanship right from the time our new multi-split system airconditioners were installed to the recent preventative maintenance service. Through their extremely busy schedule, they managed the recent service very smoothly. For any heating/cooling requirements, we would recommend Sam and his team who provide a professional and exceptional service

Dealing with a lot of different people in the industry, the service and quality certainly put these guys ahead! Honest, professional, and efficient, get in touch with Sam.👌